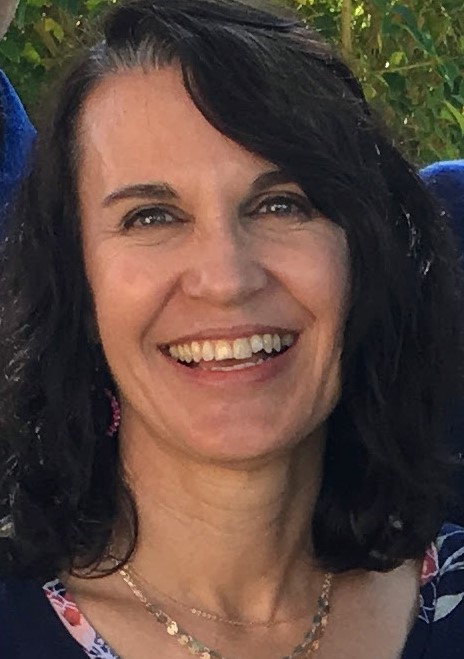 Hi, I'm Suzanne. 
I'm so glad you are visiting the site today.  My husband and I have 3 young adult children.  (I guess they are now all officially adults.  Our youngest daughter just turned 21. How quickly time flies!)
My passions include Jesus, family, travel and homeschooling.
My love for travel began at a young age.  I was blessed with parents who wanted to explore the world.  We moved to Alaska when I was 2 and then left to see the world on a sailboat when I was 10. I married a geography major who also has the travel bug!
I homeschooled our three kids and now work with homeschooling families as a mentor and intervention tutor.  I love creating unit studies and games to bring fun back into learning.  I enjoy helping families feel empowered to home educate and providing them resources to help their children enjoy learning, make memories, and have fun exploring the world. 
What brought you here today?
Are you a parent looking for ideas to engage your children and make memories while exploring and learning together?  Are you looking for ideas for field trips or family travel adventures? 
If you answered yes to either of these questions, then I hope you'll join me as I create learning experiences and offer up encouragement. Being moms is the most wonderful, exhausting job we can ever have!